Aljaser products at your doorstep!
Aljaser store contains more than 100 products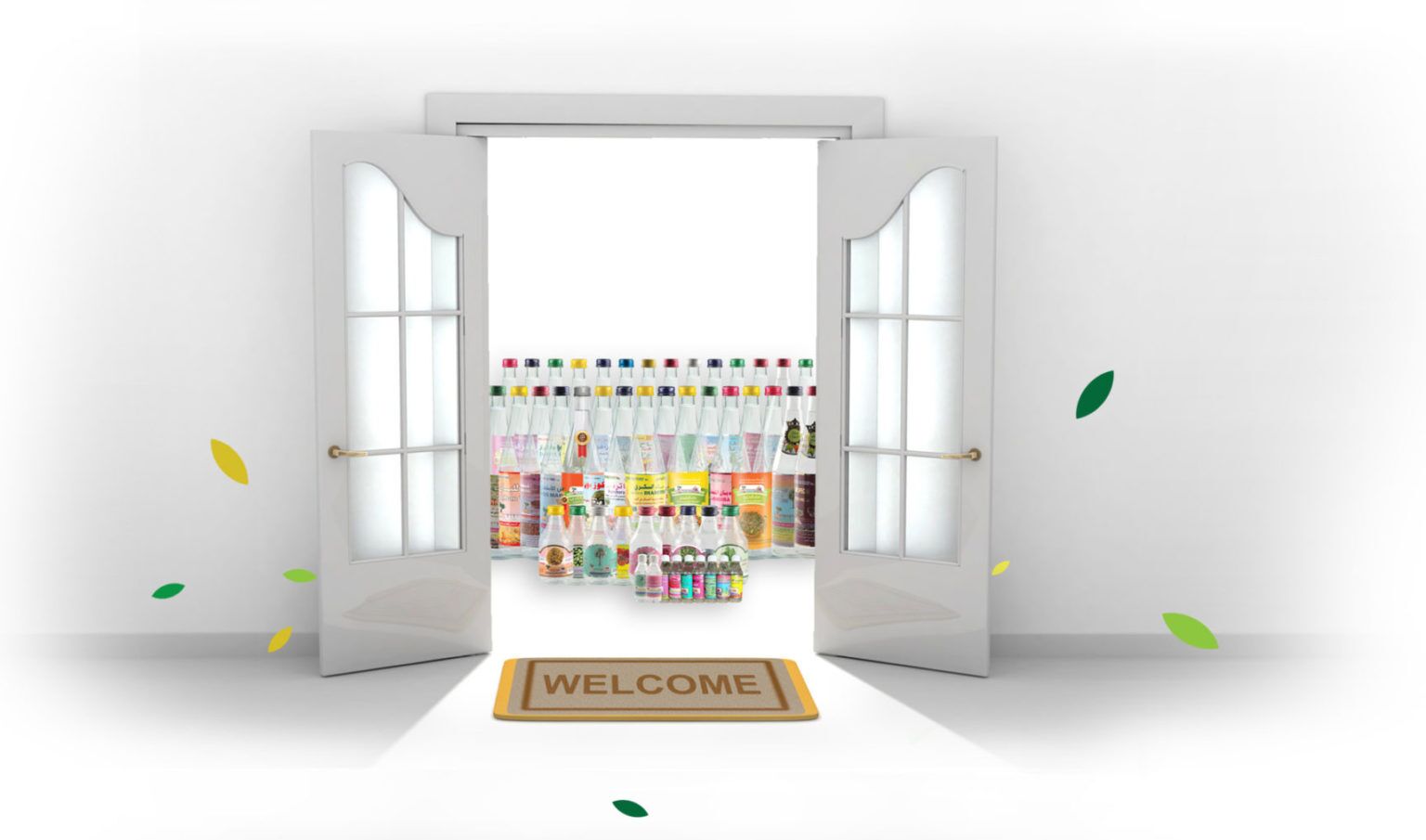 Aljaser Bestseller Products!
Aljaser Society.. Contributions News Press coverages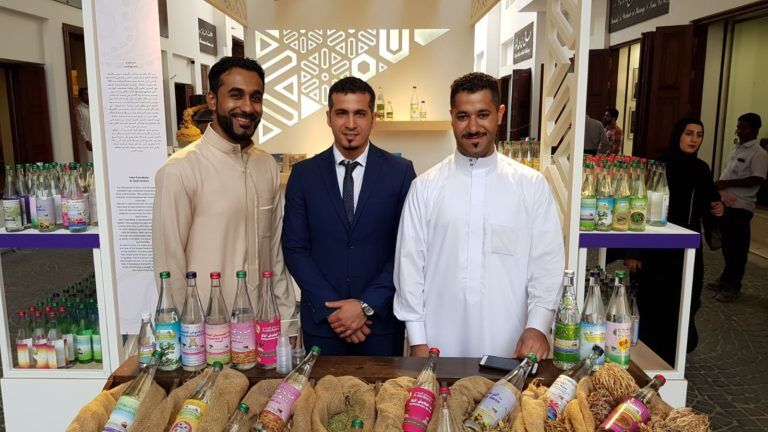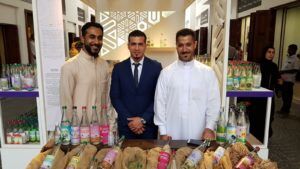 Aljaser Factory Company participated in the Folklore Festival, which was...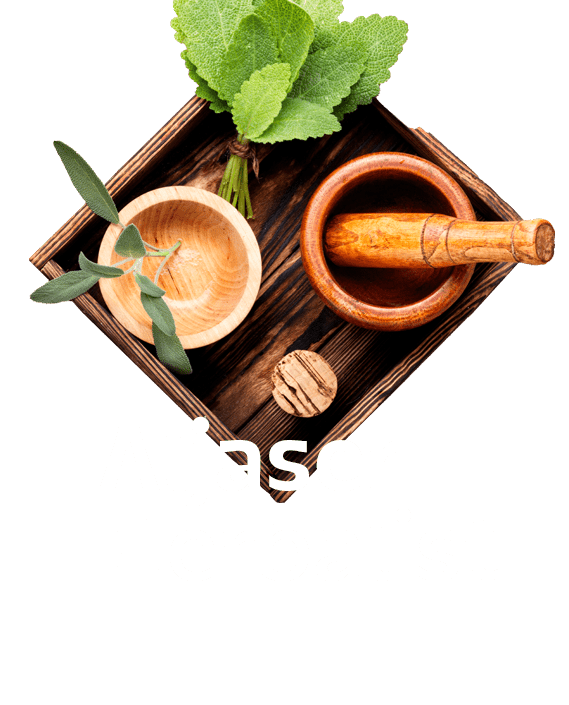 Want to consult Aljaser Herbalist?
Curious to know the benefits and properties of natural herbs?
Ask any questions about Aljaser products, and Aljaser Herbalist will answer.
Do you suffer from any symptoms and need to know what product may relieve or cure these symptoms.
I suffer from Colic Nausea Sputum Cough Gases Blood Pressure
Aljaser Awards and Community Contributions
Aljaser have won many awards in the Kingdom of Bahrain and awards in GCC level. Some of them are:
Best Small Project for the year 2016 from the Ministry of Labor and Social Development.
2 times winner of Bahrain Food Excellence award (2017 & 2019)

Small Business in GCC award 2016

Shield from the Ministry of Education for contributing to the 2017 field training program
Shield for supporting summer activities, activities and programs (Northern Governorate with Tamkeen Labor Fund) for the year 2018

Bahrain Entrepreneur 2019 Finalist



Shield and certificate from the Bahrain Deaf Association in 2017
Shields and certificates from government health centers for participating in the activities of World Health Day, Cancer Day, Diabetes Day and other activities and events
Ministry of works, Municipalities Affairs & Urban Planning for the 2020 Sports day event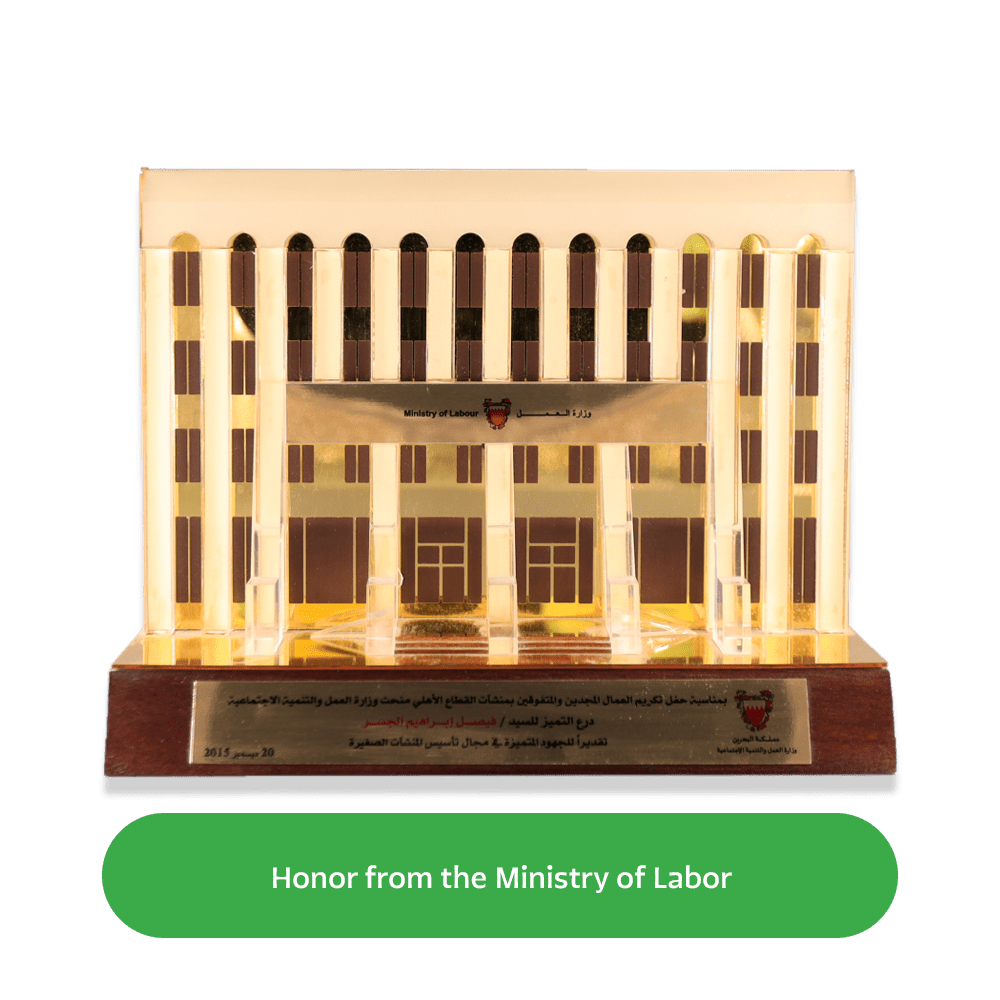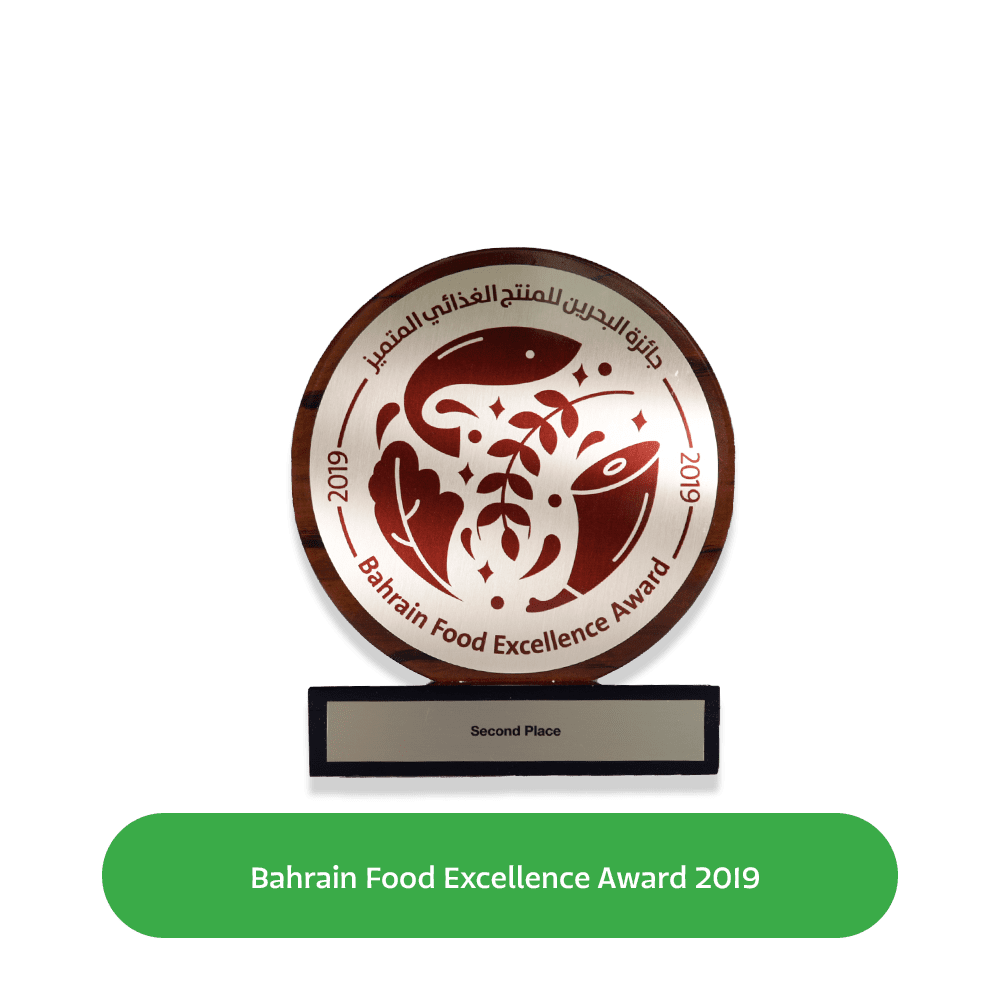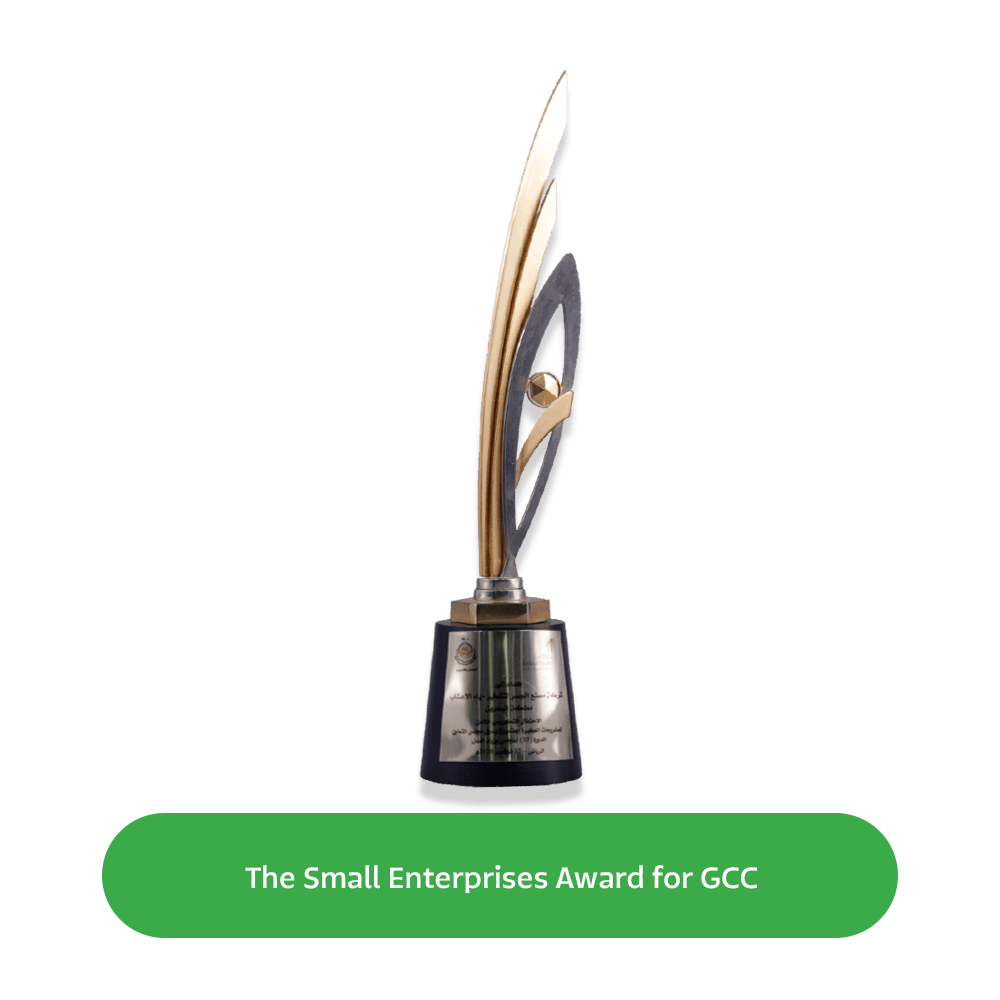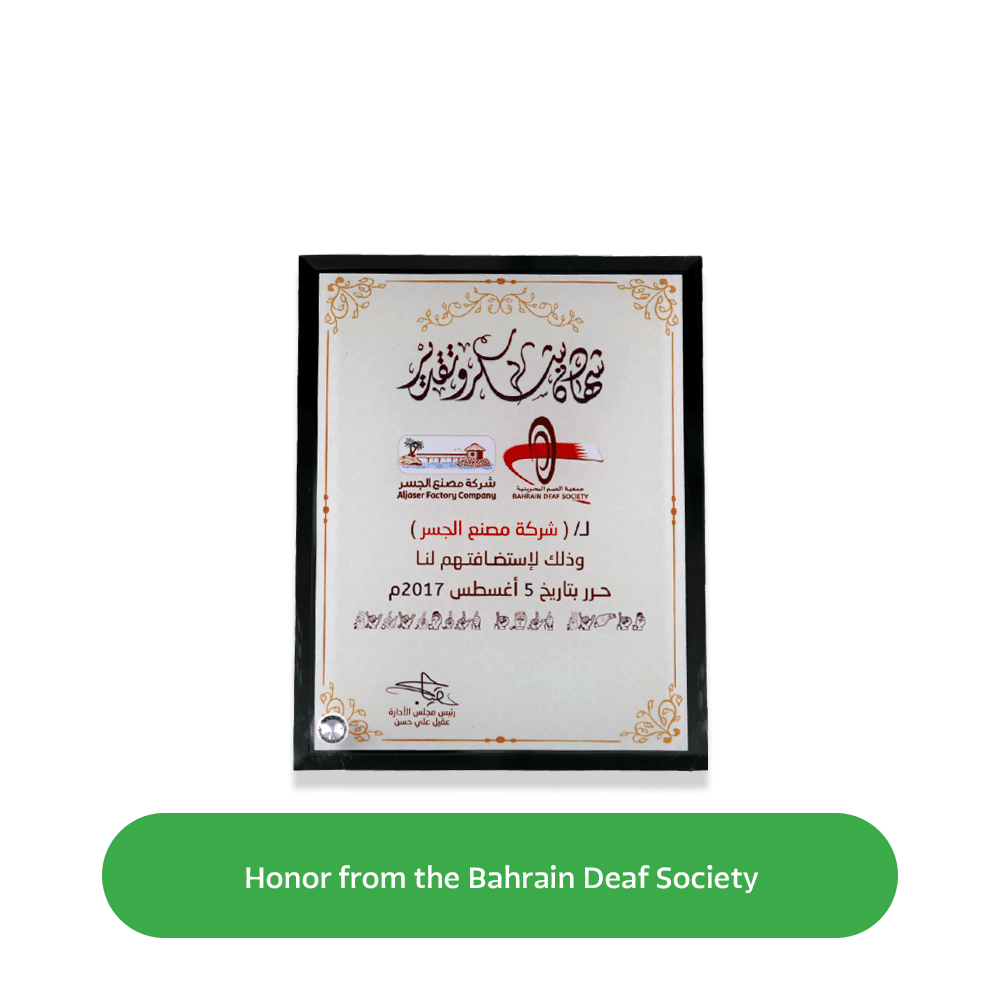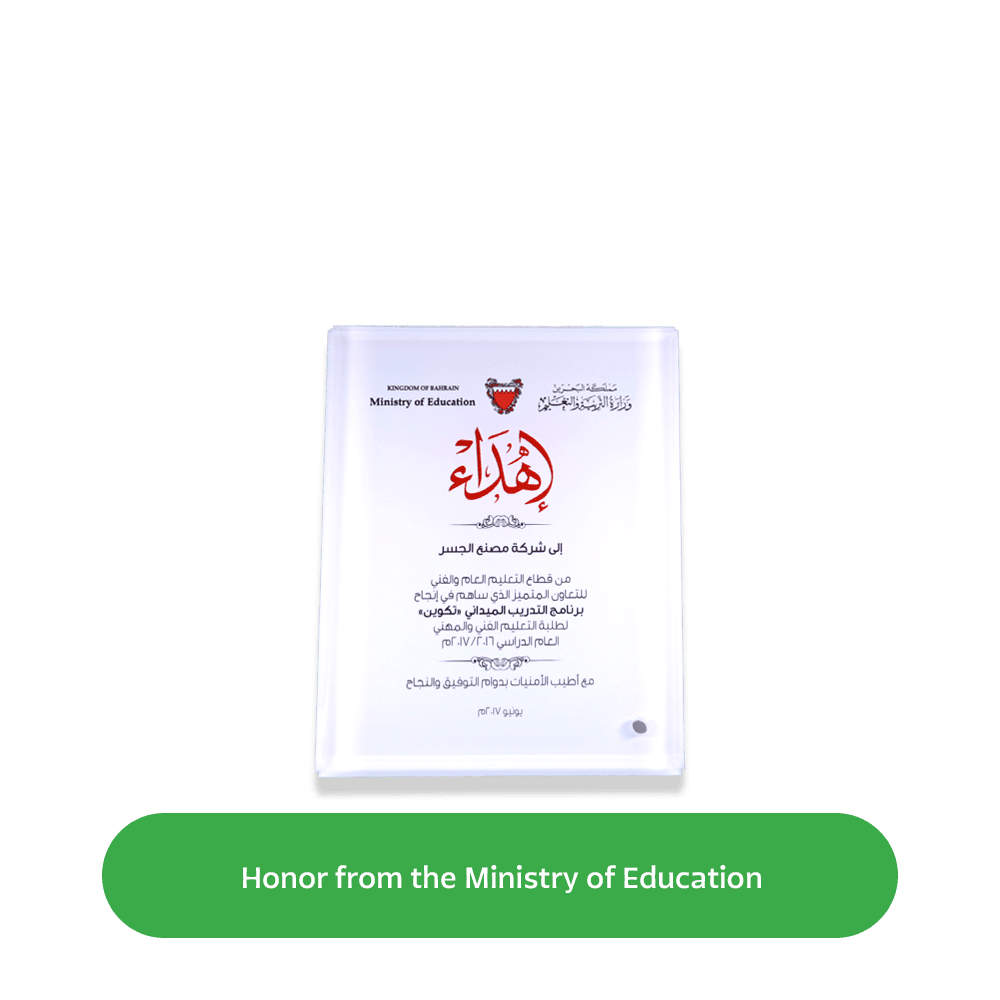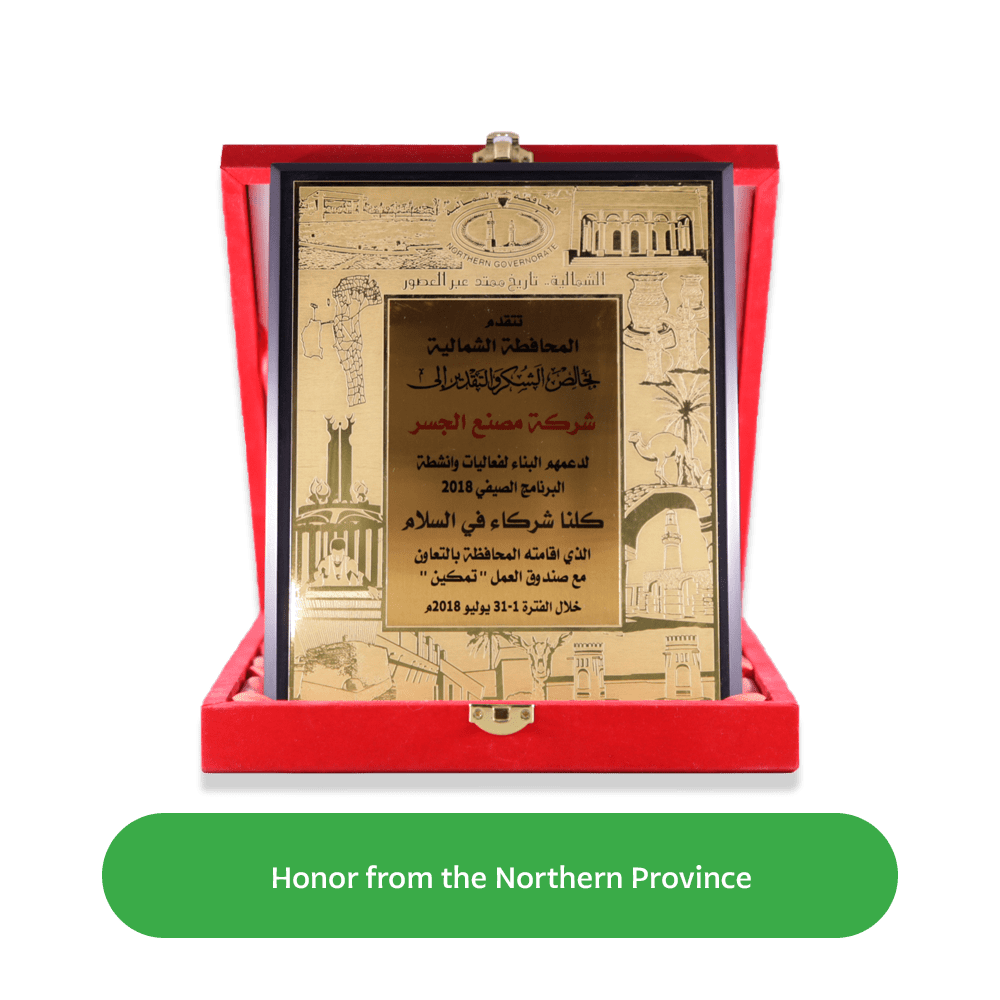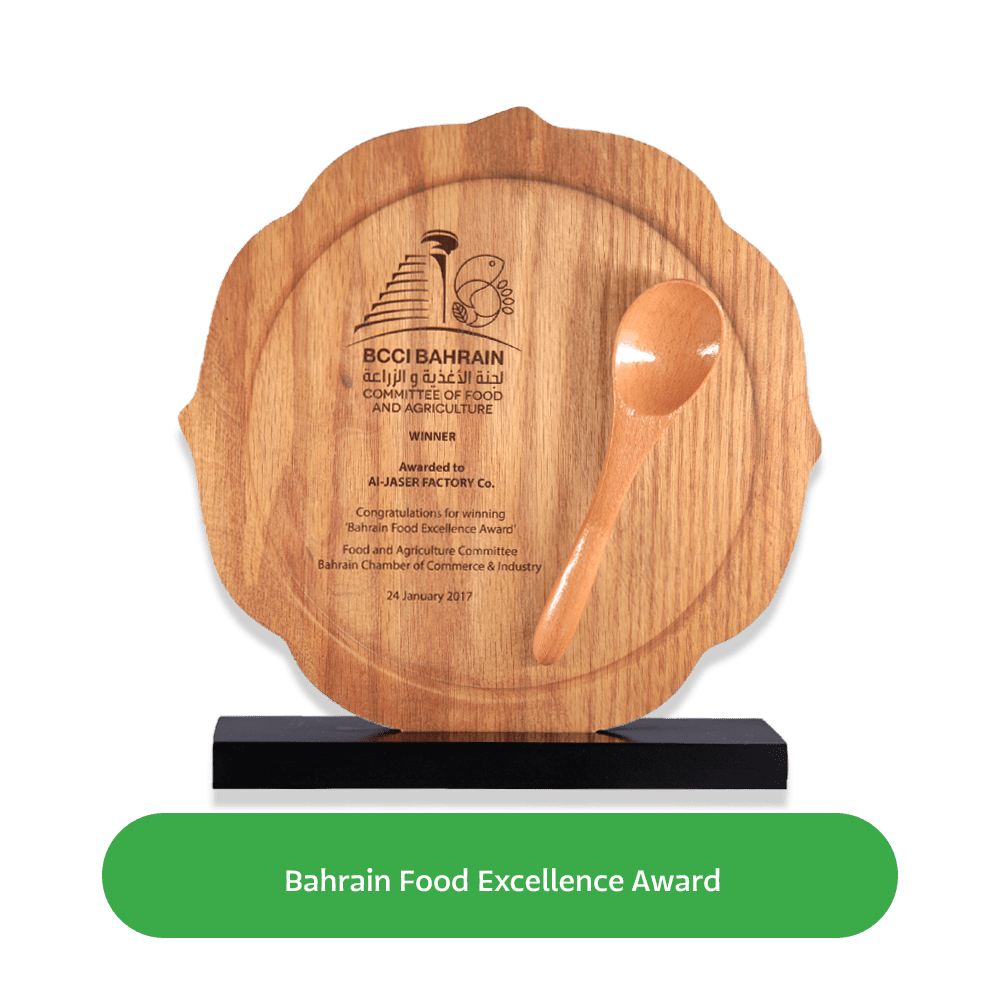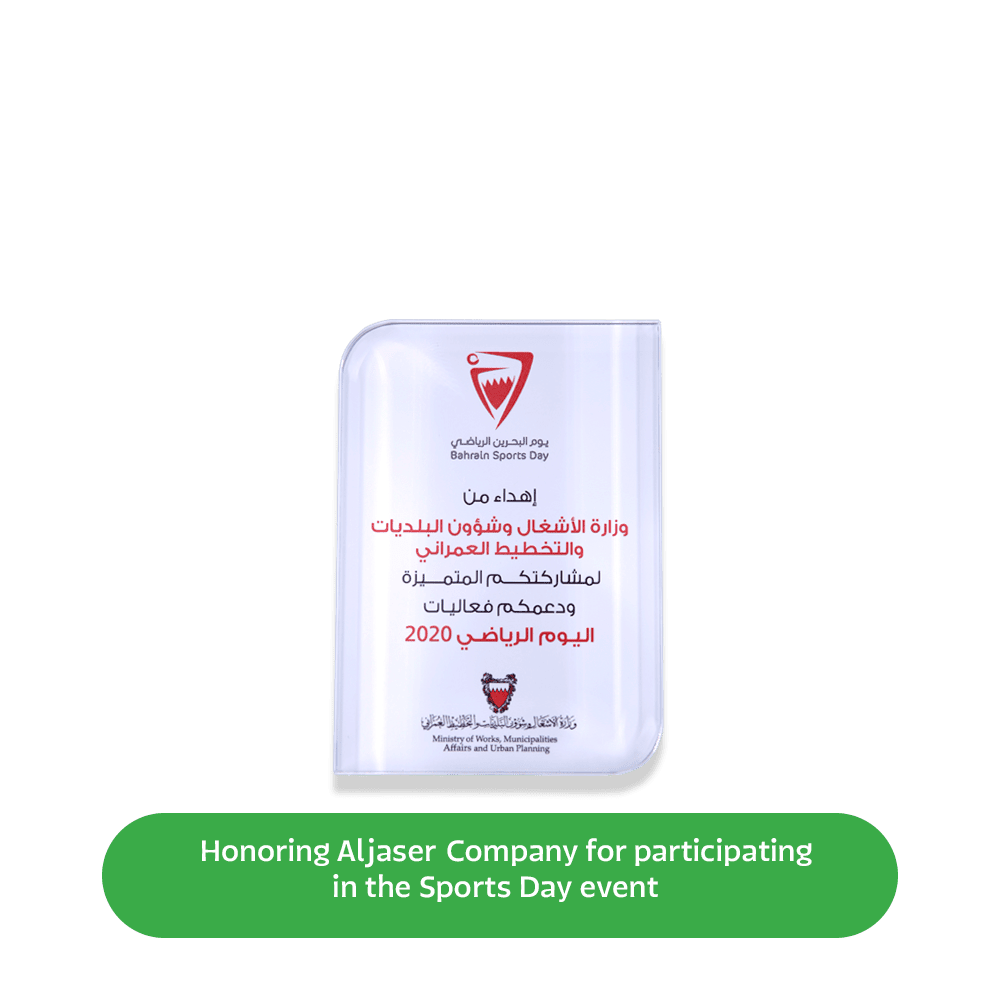 Where do you find Aljaser products?
Aljaser products are available in more than 350 retail stores in the Kingdom of Bahrain, Kuwait and the Sultanate of Oman. For more details, see the points of sale on the map.
Do you have suggestions for new sales points Contact us